When I started this series I had a few ladies that I was already friends with that were no brainers to be featured on this series. Then I had a few women who were on my "dream interview" list. Like, the ones I was almost certain I couldn't get to respond to my email, let alone take time out of their busy lives to answer my questions.
I have emailed three out of the seven of those kinds of women on my list, and all three have responded. I am on cloud nine.
The first one of these types of ladies I am featuring is one awesome person whose feed gives me instant happy feelings. SHE HAS PINK EVERYTHING in her house, yet wears all black. TALK ABOUT FREAKING AESTHETICS! I am not sure how I stumbled across her blog, but I have been a huge fan since doing so and have been inspired by her story and her strength, as well as her candor about her trials. I'm so happy to be featuring Diana from Our City Lights today!
Why did you start Our City Lights?

I started the blog as a photo diary on Live Journal years ago. I mostly blogged about music, books, and film. And I was very angsty and emotional. One of these days I'll publish an old over-dramatic post for comedic purpose. It's now turned into what some would call a "lifestyle" blog, a mix of everything.
What was the hardest change for you to make while starting your health journey?
The emotional part that comes with any lifestyle change is always the hardest for me, and the health change made me aware of the poor choices I'd put my body through for the sake of distraction from my real responsibilities. For example, I had no idea eating a box of donuts was not only dangerous to my health, but won't make the piles of laundry go away.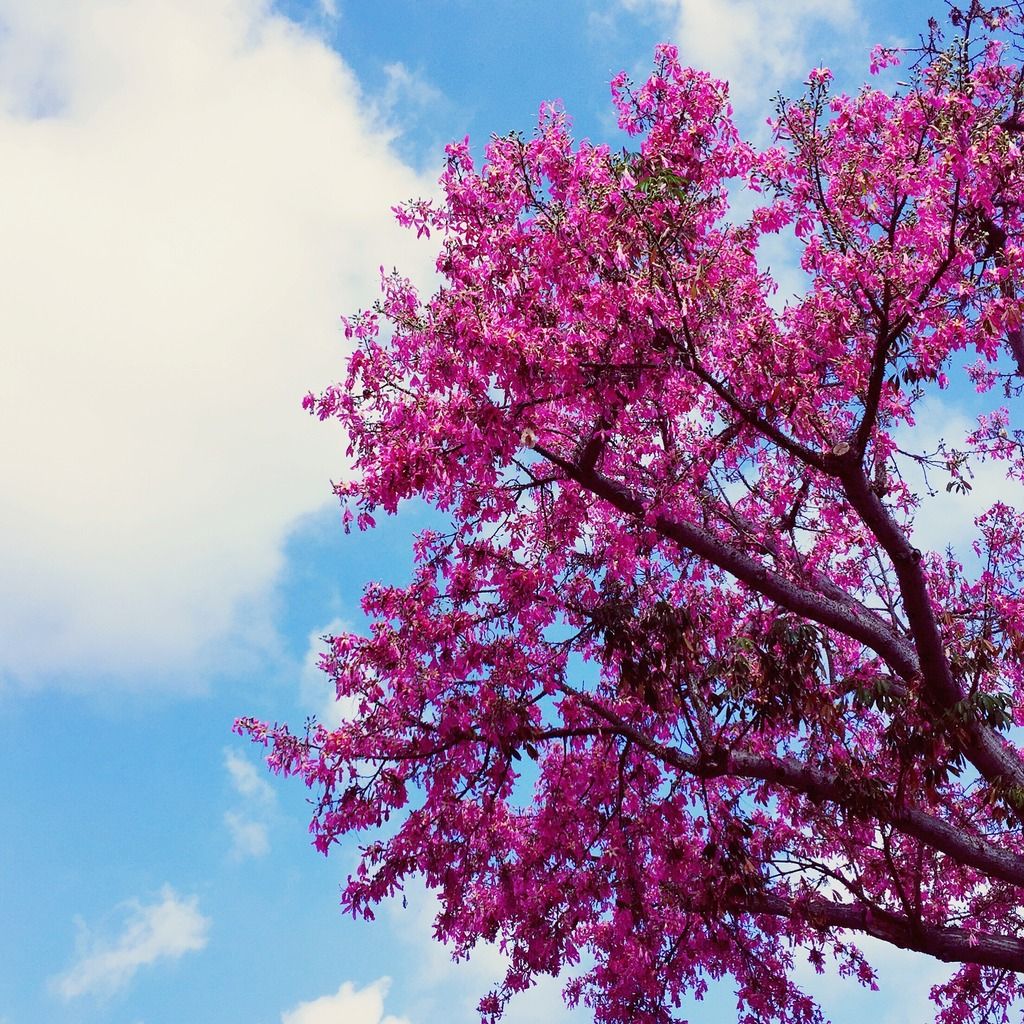 What is your favorite item of clothing and why?

My black skinny jeans from Torrid. I've been through multiples pairs from a size 24 to a size 14 and they are flattering and comfortable at every size. If I find something that works, I stick with it. I can dress them up or down but most importantly they are my personal version of a bad ass leather jacket.
In what way do you hold yourself back?
I'm afraid of my own strength. I have a strong personality and thankfully I can control and edit it online but I do hold myself back in real life situations. Everyone wants to be liked, of course, and sometimes I hold back my personality in fear someone won't. Thankfully, over the years I've met and grown friendships with strong women who shine and learned to love that part of myself little by little through them.

What is one beauty product you can't live without?
Concealer. My glasses cast shadows on underneath my eyes, and even with a good night's sleep and a great eye cream, my glasses say otherwise.

What makes you feel most confident?
I wish I had some inspirational answer but sadly it's when I have my hair and makeup done. It sounds so vain, but to me it's not just my hair and makeup I took the time to do, they're steps in taking care of myself and a push to not stay in bed all day when I'm having down days. When those two things are done, I feel like I can do anything.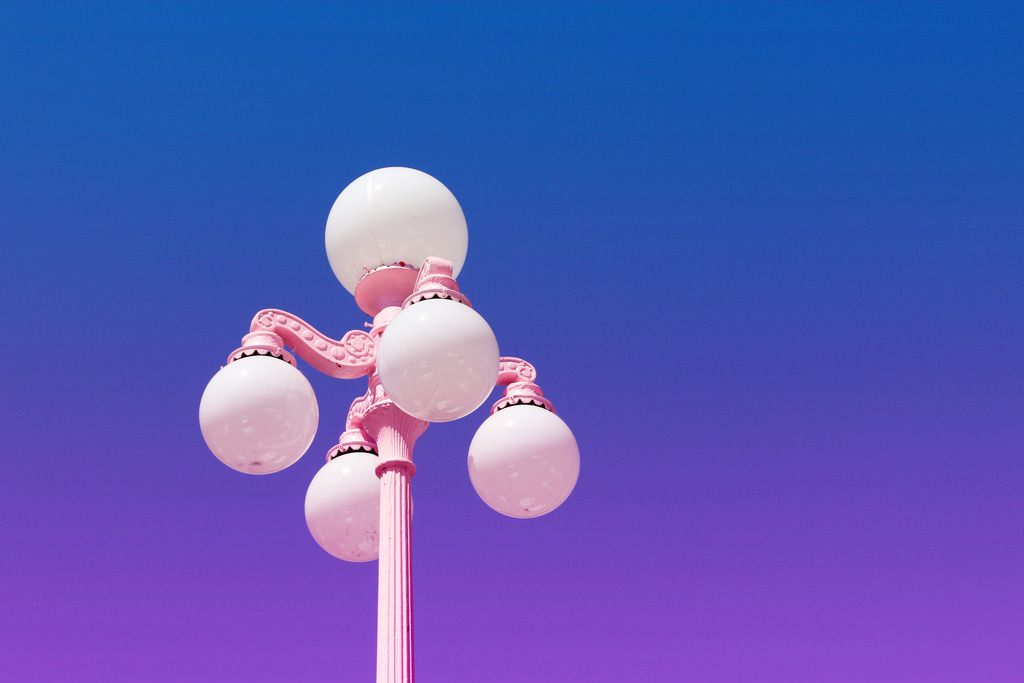 What is one thing you know to be true?
Every once in awhile it's okay to let yourself fall apart to realize how quickly you can get back up.

What is your favorite thing about yourself?

My strength. I look back at my life and I feel like a walking testimony to grace. I had a bad childhood, made poor choices in partners and past toxic friendships, my son died to name a couple things, and I still manage to be okay.
How do you show yourself that you love yourself?
Personal grooming. Something as simple as a shower and a long walk reminds me to live.

Since i'm big on tips to be your happiest self, do you have a tip on what keeps you happy?

Have something to look forward to, always. Sometimes it's a roll of film, a coffee date with a friend, a photo journal project, a work out class, a date with yourself to the movies, a book, a trip to the library, honestly anything to write in your calendar to plan. It can be extravagant to free, but always have something to look forward to.

What are your top three favorite albums and a short bit about why?
Jonsi's Go is one of the most beautiful albums I've ever heard. I listened to it through labor and I still play it for any occasion. I also love Sufjan Steven's Come on Feel The Illnoise. I remember playing it when it first came out on repeat and it's my most played album ever. Purity Ring's Another Eternity is a new favorite always on repeat. It's so dreamy but still has a fun feel to it. I also have to throw in RAC's Strangers. If I ever feel down or need a quick pick me up, this album has never failed me.
Diana was so kind to let me interview her! Now I have one awesome lady I can cross off my interview bucket list. If you are interested in making your life better, follow her blog Our City Lights and her Instagram.
If you know anybody who would be a great fit for #GirlBoss of the week, email me at rileyjoblog@gmail.com. Have a great week!